"Online Support Groups Are About People With Chronic Inflammation Helping Each Other"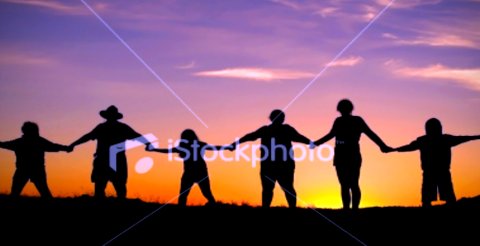 Online support groups are a place for people to give and receive both emotional and practical support on chronic inflammation and chronic diseases, as well as to exchange resource information.
Welcome To The Inflammation Information, Online Support Group.
Browse our topics and find people facing similar life challenges, chronic diseases, and mental health issues and you'll find people who understand exactly what you're going through.
Feel free to tell your story, leave a tip or add comments about what you know.
No need to register or provide a username and password for these support groups, it's perfectly fine to remain anonymous.
People with challenges, as well as their families, friends and caregivers find support groups to be a place where they can share experiences and information, and get confirmation that their feelings are normal, or just let their frustrations out.
I know when I was going to my breast cancer support group, it was just good to know I wasn't alone. Other people were having the same issues and feelings. We could laugh together and cry together, and everyone understood. It was a big sisterhood of survivors and it helped all of us to be able to share.
These support groups, are especially helpful for people who can't get to a local group or have limited free time to attend meetings, or maybe don't have a group nearby.
Don't wait. Share your experiences, your feelings, your challenges and your wisdom.
What you know, might just be what somebody else needs to hear.
Browse The Following List For A Support Group That Pertains To You Or A Friend Or Loved One. Then Take This Opportunity To Tell Your Story
If you can't find your interest in the list below, fill out the contact form and tell me what you are interested in and I will try to post it for you.

Tell Us Your Breast Cancer Experiences.
Prostate Cancer Online Support Groups.
Share With The Bipolar Disorder Group.
We'll See You At The Macular Degeneration Group.
Go To Parkinsons Disease Online Support Groups.
Share Your Heart Disease Stories Here.
Your Experiences With Weight Loss.
Your Multiple Sclerosis Stories.
Your Experiences With Depression.
Share Some Experiences With Alzheimer's Disease.
Return to Inflammation Information Home Page